Digital Marketing Services
We're not your typical DC SEO company. We implement digital marketing strategies that best support individual client business goals and improve ROI.
We love meeting new clients and learning about their company history, their focus and their goals. Instead of asking a client to select from a list of cookie-cutter programs, we craft a unique digital marketing strategy to fit the client's individual goals. We take a holistic view of digital marketing and work to ensure that all components of a campaign are working together.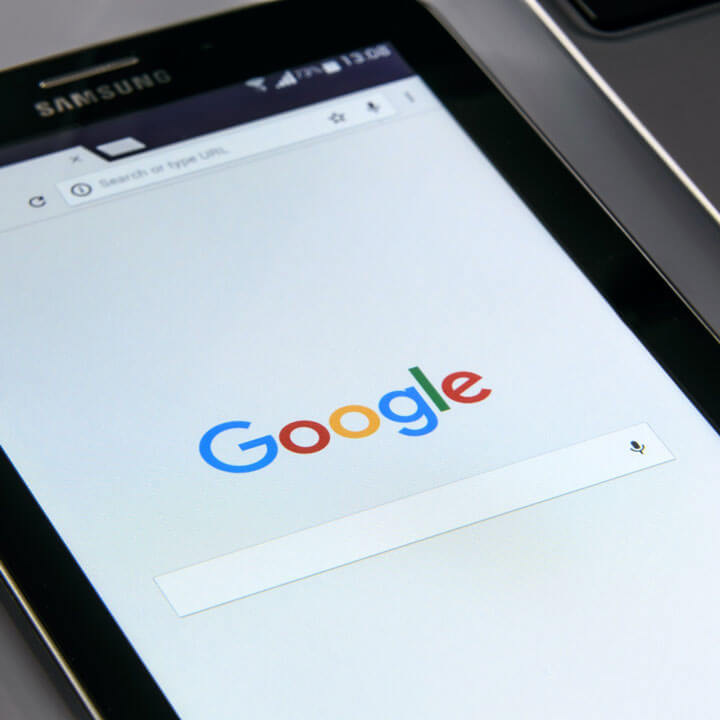 How do you improve your websites' performance? Get visitors to:
And how do you get visitors to take these actions?
You need to work with a digital marketing agency that cares about performance first, and creates your digital marketing and advertising strategy with results in mind. You need an agency that treats your website and business like it's one-of-a-kind (because it is!) and recognizes that your business priorities have to come first. You need personal interaction and unparalleled customer service, and you also need a firm that has in-depth experience with things like:
Writing website content that ranks and sells.

Tracking and understanding your search engine rankings, website user behavior and generating more leads.

Understanding and implementing Google's best practices.
Maximizing inbound and outbound links.

Optimizing for mobile usability.

Getting the most out of your email marketing efforts.

Google Analytics configuration and best practices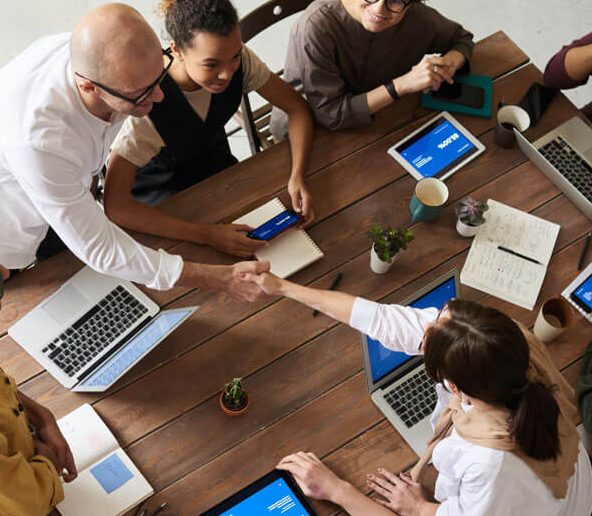 Our focus isn't just on increasing website
traffic-it's on
increasing revenue.
We love helping businesses succeed and offer the personal attention you won't get with other agencies.
Ready to learn more?
Call us at 443.475.0787 for a free consultation.
"periscopeUP has some of the smartest guys I know when it comes to getting the full potential out of a website. Their SEO strategies not only provide increased traffic to clients. but do so in a targeted way so SEO provides the best bang for the buck."

Ben Schmerler
Account Manager, Choice Technologies
We thrive on helping businesses succeed and offer the personal attention you won't get with other agencies.
We can provide digital marketing expertise that contributes to top-line revenue growth at a fraction of the cost of hiring a full-time employee. Call us at 443.475.0787 or fill out the form below for a free consultation.