Website Maintenance and Development
Website Maintenance and Development
Let us be your website maintenance and development provider and problem solver. Use website maintenance to provide an optimal user experience and improve visibility.
A well-maintained website is secure, accessible to every user and functions efficiently at all times. A technically sound website is search and mobile-friendly and will also enjoy better visibility in search results. But, just like a vehicle that needs regular maintenance and check-ups, a website requires continual monitoring and periodic updates to keep it running well. That's where periscpeUP comes in.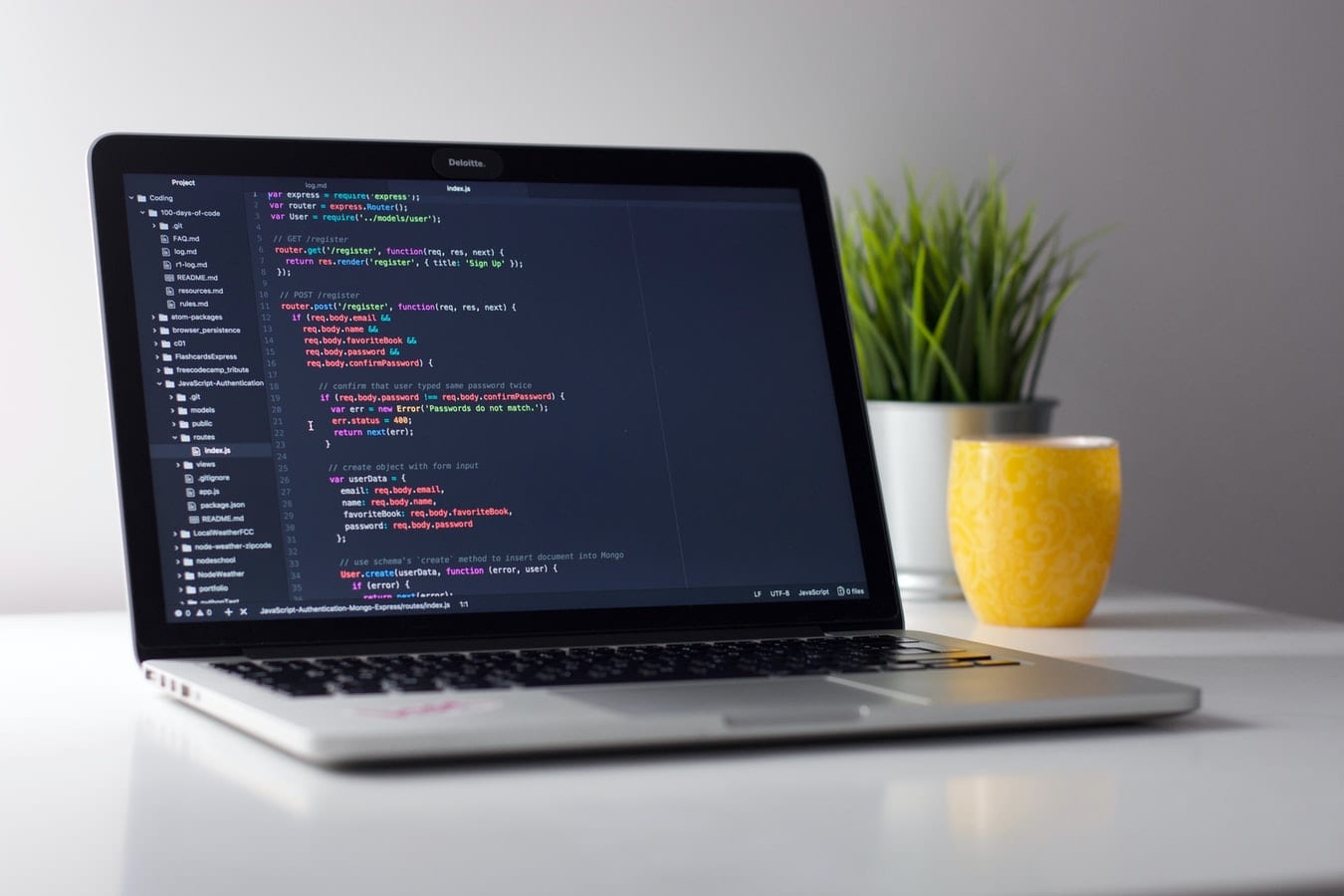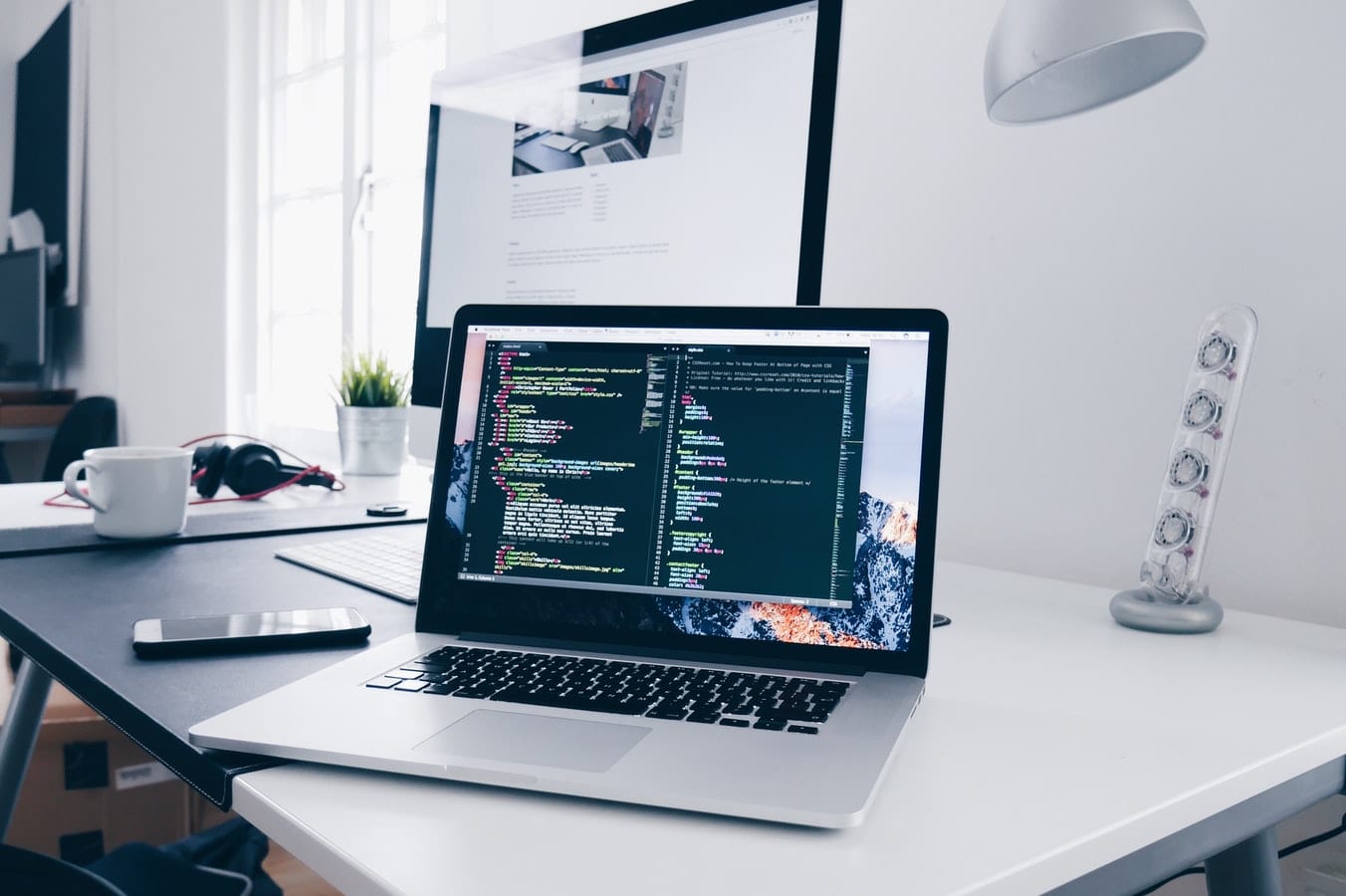 Your website should enhance your brand
Our advanced website maintenance and development services team can tackle pretty much anything you throw at them and then some. We'll take care of the ongoing maintenance of your website and also assist with any web page additions and updates. Our team has the knowledge and skills to ensure modifications and changes are made correctly and don't hurt your search rankings.
Improve your visibility, conversions, traffic and sales with services such as:
Emergency updates on the fly.

Troubleshoot and fix website problems.

Backend and design modifications.

Add, edit, and modify web pages without hurting rankings.

Maintain best SEO and search rank strategies.

Keep apprised of the latest algorithm changes and website best practices.
Monitor website health, plugins, updates, security and accessibility.

Update plugins and resolve plugin conflicts.

Update programming, text and content.

Update templates and backend configurations.

Implement customized resources.

Ensure proper robots file code function.

Work with any hosting configuration.
periscopeUP is your website's go-to problem solver and maintenance provider. We will ensure that your website does the job you expect and then some. For example, you can direct what Google and other search engines see while crawling your site. This improves your visibility for traditional search and voice search on both desktop and mobile devices. You can also direct what search engines don't see and prevent access to pages you want to keep private, such as staff login areas. Let us take care of your website so you can focus on running your business.
We can provide digital marketing expertise that contributes to top-line revenue growth at a fraction of the cost of hiring a full-time employee. Call us at 443.475.0787 or fill out the form below for a free consultation.
Improved Visibility
Good webmastering ensures a technically sound website that meets best search engine practices, translating into higher rankings.
Better Engagement
Good webmastering results in a website that loads faster, meets accessibility standards and functions as intended to provide a better user experience.
Elevated Brand
Good webmastering results in a website that accurately reflects and enhances your brand attributes and amplifies your brand identity.
REAL RESULTS
Website Maintenance Case Study — High-End Custom Kitchen Design Company
The positive results shown in the graph to the left illustrate the effectiveness of advanced web maintenance services following a malicious incident. A technically sound site is better positioned to enjoy continued increases in rankings.
Website Maintenance Recommended Reading And Resources