Website Audit Services
"Set it and forget it" doesn't work with websites. To maximize your site's potential for increased traffic and revenue, it's essential to continually identify and remedy any weaknesses.
Regardless of the complexity of your website, it is important to maintain a high level of performance across a variety of devices and network conditions. Issues that render your site temporarily inaccessible or unresponsive to users will result in annoyance and frustration and will cause users to leave. Countless studies have shown that higher performing sites have higher engagement rates and higher conversion rates. periscopeUP's Website Audit Services will uncover any underlying issues that may be impeding performance or usability or that may increase vulnerability to a security breach.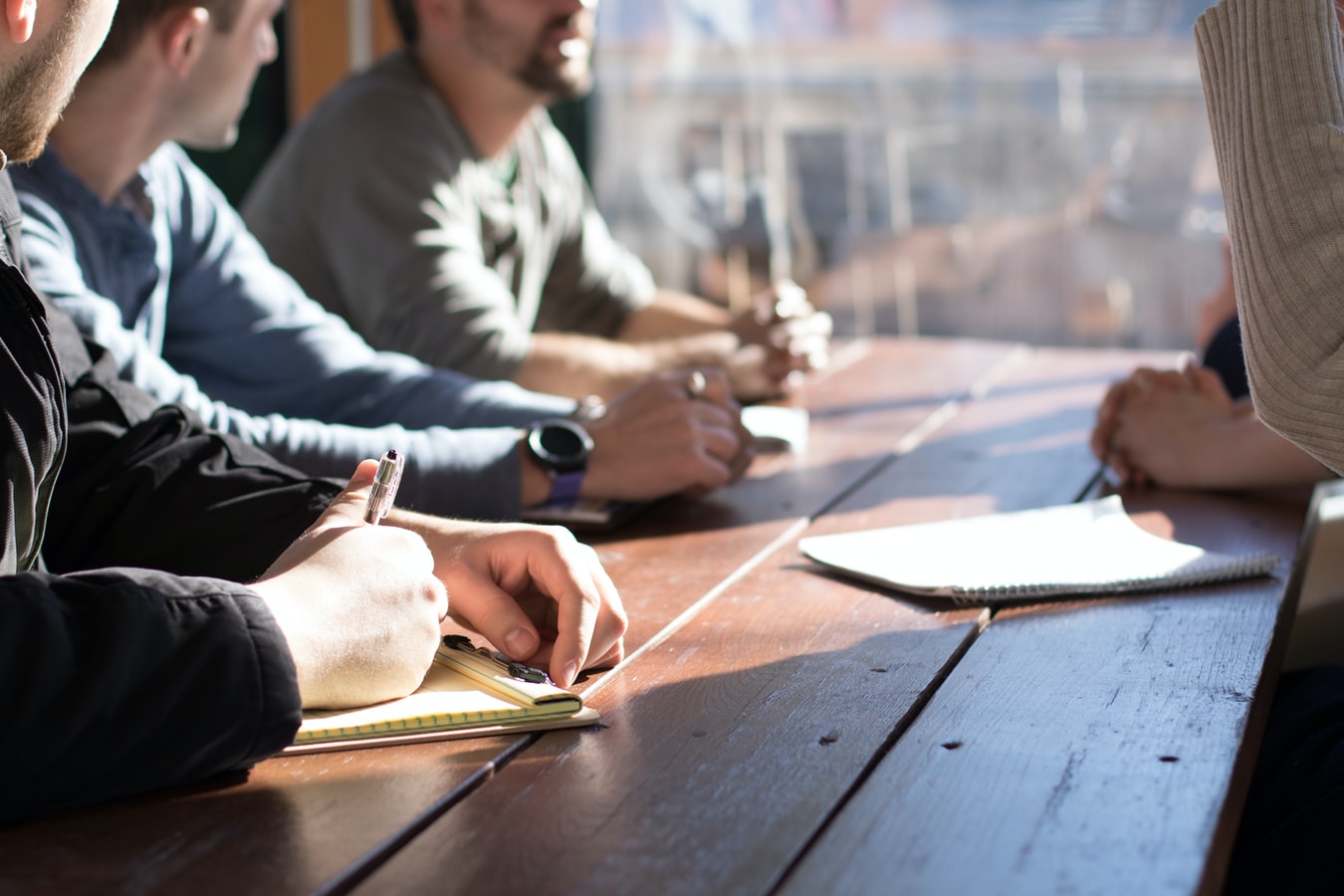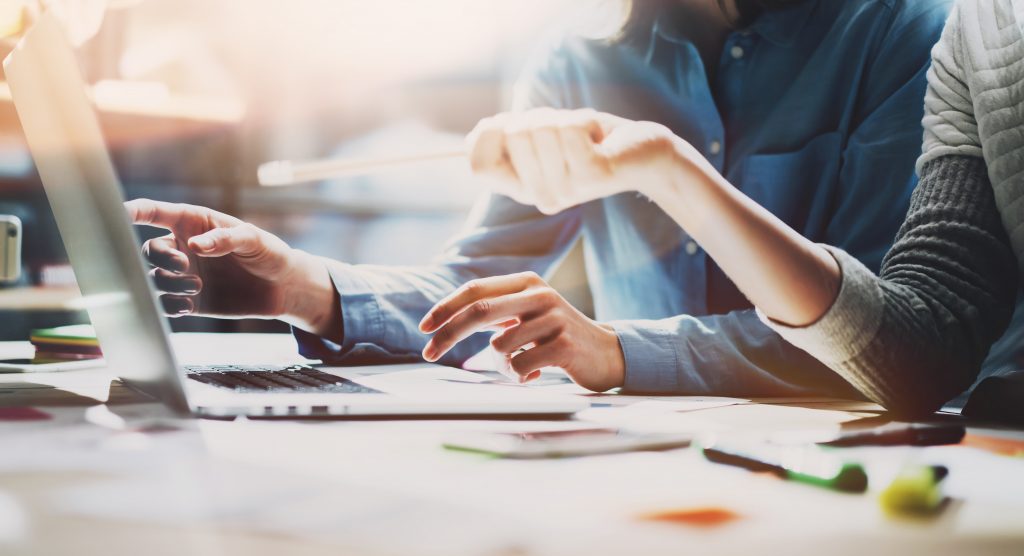 Our team will help you determine how to best allocate your resources to keep your website operating at peak performance.
A small change to the content or functionality of your website, the release of a new Google algorithm, or the addition of a backlink from another site can all impact your website's performance. In today's rapidly changing environment, we recommend conducting website audits with more frequency in order to ensure you are getting the very best results from your website.
Here are some of the instances in which we recommend a website audit:
Prior to launching a new website in order to check for technical issues.

Immediately after launching a new website in order to check for tracking issues.

When a website is inherited as the result of a merger or acquisition.

To review and improve the performance of paid search campaigns.

As part of a user experience or conversion optimization exercise.

As part of a periodic review for security and privacy.

As part of a periodic review to ensure the site meets current accessibility guidelines.
To help ensure your digital marketing efforts are working at peak performance, we offer the following website audit services:
Digital marketing audits are a necessary part of the process of keeping your website healthy and secure, running smoothly and tracking accurately. Our Website Audit Services team will provide you with a roadmap detailing how your website can best support your business objectives.
We can provide digital marketing expertise that contributes to top-line revenue growth at a fraction of the cost of hiring a full-time employee. Call us at 443.475.0787 or fill out the form below for a free consultation.
Increase Engagement
Website audits identify and recommend fixes to performance issues that cause users to avoid or leave your site.
Improved Visibility
Website audits lead to highly functional sites that meet search engine best practices. This translates to higher rankings and improved visibility.
Enhanced Brand Identity
Website audits result in a site that works for you – not against you, supporting your business objectives and enhancing your brand identity.
REAL RESULTS
Website Audit Case Study — GettysburgFoundation.org
The positive results shown in the graph below illustrate how a technically sound and well optimized site that consistently provides a good user experience will enjoy a continued increases in organic sessions.
Website Audit Recommended Reading And Resources