Search Engine Optimization
SEO – Search Engine Optimization
In a world of hundreds of millions of competing websites, how do you get noticed? Do things a bit differently – and a bit better!
The world of Search Engine Optimization has changed drastically, and although we've evolved with the times, our core philosophy about SEO has remained the same since our founding in 2009: Optimize for people AND for search engines to increase website visitors and conversions. We'll help improve your website's performance month over month, and blow away the competition.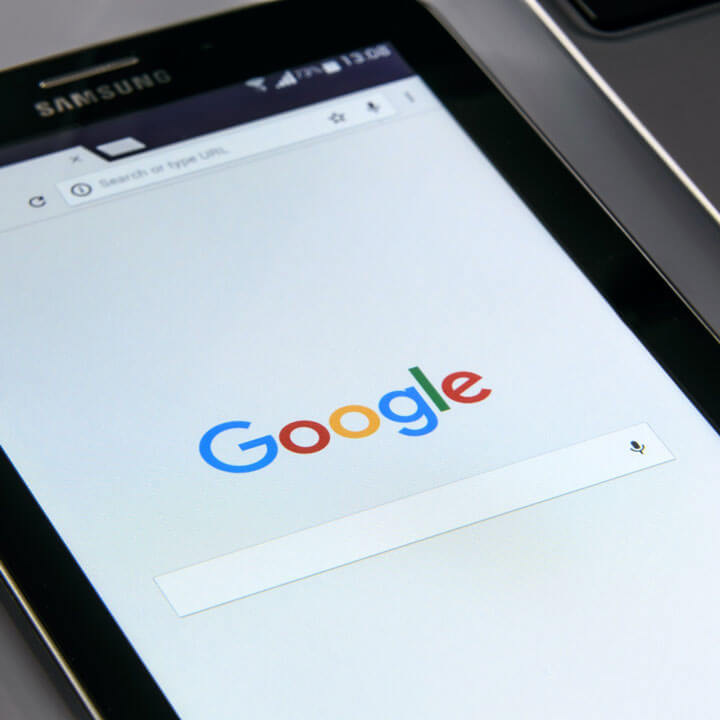 A solid SEO strategy will improve your visibility, enabling potential customers to find you quickly, easily and appropriately:
Be found quickly:
A technically sound site that is continually updated to meet evolving best practices, ever-changing Google standards and is easily accessible to all users.
Be found easily:
Relevant content and high-quality backlinks build your site's authority and improve rankings for relevant terms, making it easier for your audience to find you.
Be found appropriately:
On-page content and metadata optimized to match searcher intent with your products or services, ensuring you reach the right prospects.
Our team will help you with:
Writing website content that ranks and sells.

Tracking and understanding your search engine rankings, website user behavior and generating more leads.

Understanding and implementing Google's best practices.
Maximizing inbound and outbound links.

Improving the technical performance of your website.

Optimizing for mobile usability.
We'll help you gain in rankings and visibility, stand out from the competition and attract a greater number of relevant site visitors. Ready to learn more?
We can provide digital marketing expertise that contributes to top-line revenue growth at a fraction of the cost of hiring a full-time employee. Call us at 443.475.0787 or fill out the form below for a free consultation.
Improve Visibility
Good SEO translates to higher search engine rankings and improved visibility so you can reach potential customers online
Higher Conversion Rates
Good SEO drives organic site visits, which tend to be better targeted and further down the funnel than those from other channels.
Heightened Brand Awareness
Good SEO leverages on-page optimization for relevant keywords and links from highly relevant, authoritative sources to increase brand awareness.
REAL RESULTS
Search Engine Optimization
Case Study — Smooth Fitness
The positive results shown in the graph below demonstrate how implementing SEO best practices can translate into gains in both sessions and revenue from the organic channel. These dramatic results helped Smooth Fitness stand out in a very competitive market, and in 2014 the company was acquired by ICON Health and Fitness.
SEO-Related Recommended
Reading And Resources