Digital Marketing Services
periscopeUP, A DC Area Digital Marketing And Advertising Agency
Results are what matter most.
Long gone are the days where simply picking the right keyword will help a site rank well on the Search engines. Businesses no longer want to compete for clicks to their website by users who never become prospects. Businesses that want their website to compete and win need to have a marketing and advertising strategy that revolves solely around results, because at the end of the day, results are what matter most.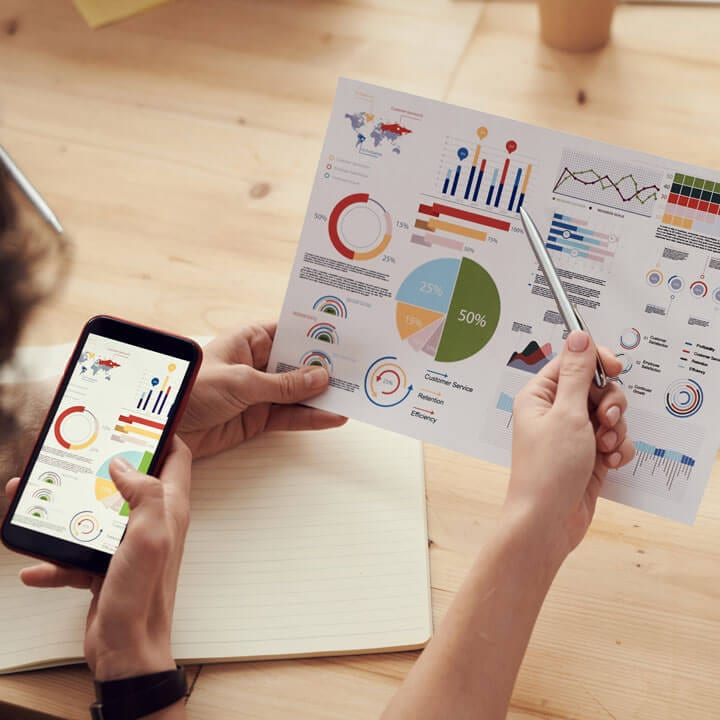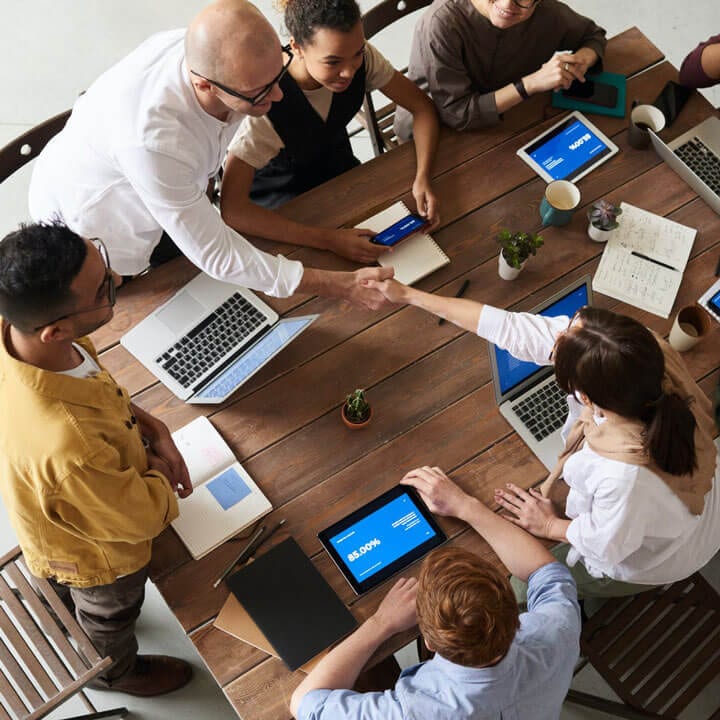 Finding the right digital marketing agency can be tough
You need an agency you can trust that has a scrupulous process for tackling the diverse requirements of a successful and performance-oriented digital marketing campaign. The most successful digital marketing firms have a truly in-depth understanding of industry best practices and how to combine technical marketing expertise with strategic communications. 
Your firm's online strategy must reflect your specific business goals
Your firm's online strategy must reflect your specific business goals and drive positive results for your digital marketing investment. Your tactical plan needs to leverage inbound and outbound marketing strategies to build audiences, increase engagement and grow conversions. In essence, your marketing strategy should help you do achieve the following:
At periscopeUP, our marketing efforts and strategies revolve around our client's performance and results.
Your business is one of a kind and we treat it as such, with unparalleled customer service and attention to detail. We have extensive experience in the digital marketing and advertising landscape, and client campaign performance drives our decisions and recommendations. We develop digital marketing strategies tailored specifically to your business needs and drive positive returns for your online marketing investment.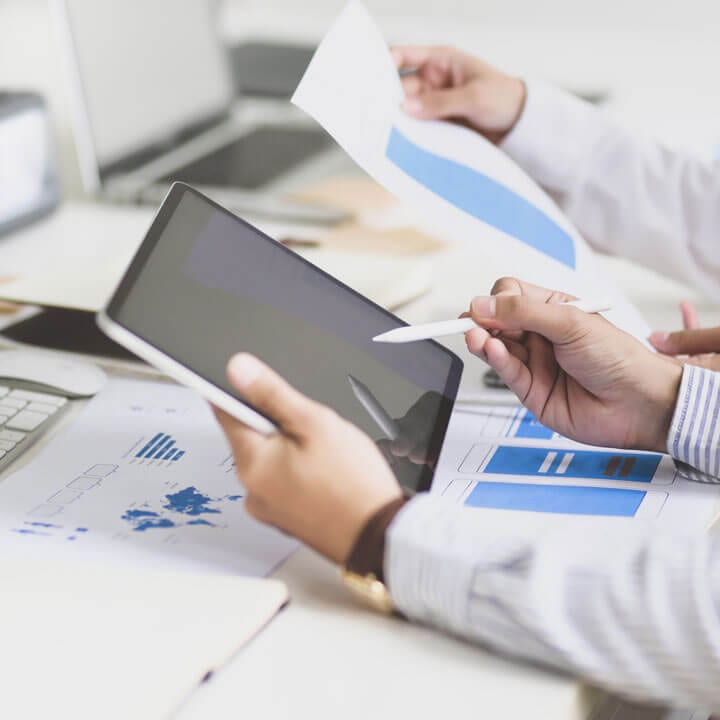 "periscopeUP has some of the smartest guys I know when it comes to getting the full potential out of a website. Their SEO strategies not only provide increased traffic to clients. but do so in a targeted way so SEO provides the best bang for the buck."
Ben Schmerler
Account Manager, Choice Technologies
We can provide digital marketing expertise that contributes to top-line revenue growth at a fraction of the cost of hiring a full-time employee. Call us at 443.475.0787 or fill out the form below for a free consultation.