Online Paid Search Advertising
Online Paid Search Advertising
Online advertising enables you to reach prospective customers who are actively searching for your product or service, target prospects where they spend time online and also bring prior visitors back to your website.
A well-crafted online advertising campaign is an important component of an overall digital marketing strategy. At periscopeUP, we approach each search engine marketing campaign with precision and planning. No two businesses are alike, so we take the time to understand each client's business and specific objectives.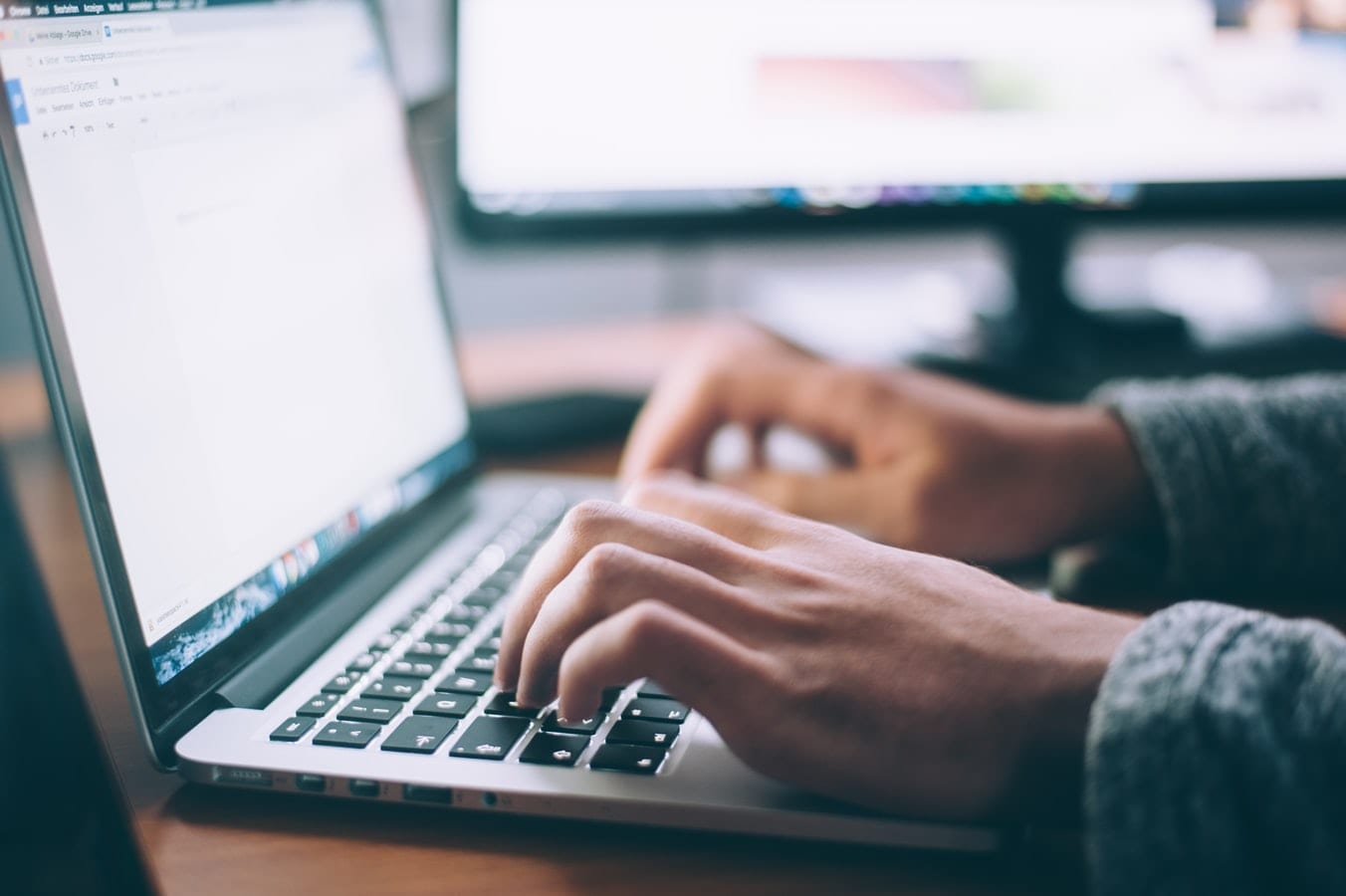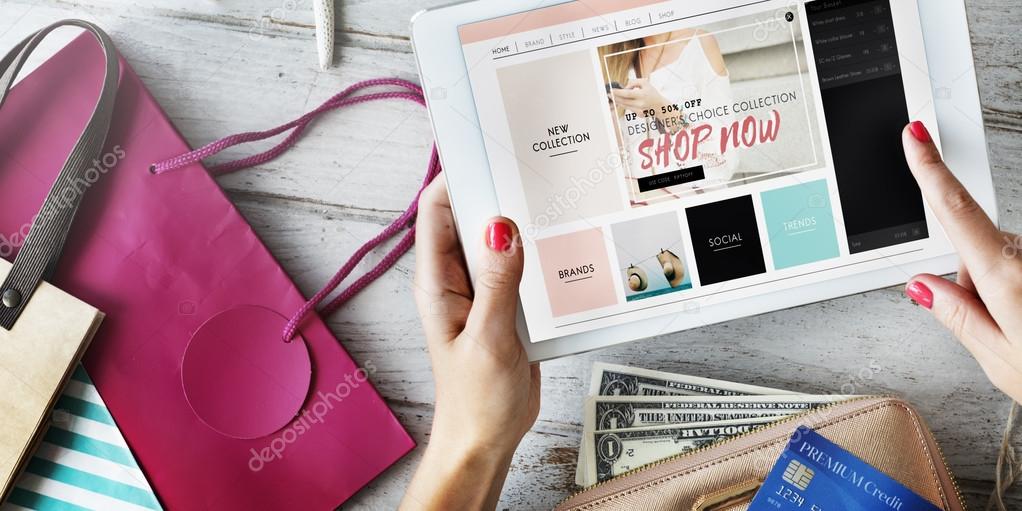 Get the most of out your advertising dollars.
We will help craft your online advertising campaign to clearly identify what you are selling, who you are selling to and how you want to sell it. We continually examine and analyze the data to ensure you are getting the best return for your advertising dollars.
We can help you with the following online advertising initiatives:
A well-executed search engine marketing campaign requires careful planning and ongoing attention and optimization. periscopeUP has the experience to craft an online advertising campaign to meet your organization's unique objectives and to get your campaign up and running quickly.
We can provide digital marketing expertise that contributes to top-line revenue growth at a fraction of the cost of hiring a full-time employee. Call us at 443.475.0787 or fill out the form below for a free consultation.
Increase Leads
Well-executed online advertising promotes your products or services to the right prospects at the right time.
Build Awareness
Expert online advertising gets your message in front of a high volume of highly qualified prospects.
Higher Conversion Rates
Effective online advertising leverages a number of strategies to reach the right audience with the right message and get them to convert.
REAL RESULTS
PPC Audit Case Study — Residential Construction & Design
The positive results shown in the graph below illustrate the advantages of a PPC audit in helping a business get the most from its ad spend. Optimizing a PPC campaign with a competitive bidding strategy for advantageous keywords will result in more leads for a reduced budget.
Content Marketing-Related Recommended
Reading And Resources