Local Search Engine Optimization
Let us help you get "found". Use Local SEO to improve visibility and increase traffic, leads & sales.
The level of search competition varies by geographic market and industry, but why not take every advantage? According to Google, approximately four out of five consumers use search engines to conduct location-based searches. Make sure your customers can find you – quickly and easily. We will work with you to ensure your company is in front of potential customers at the right time – when they're searching for your services.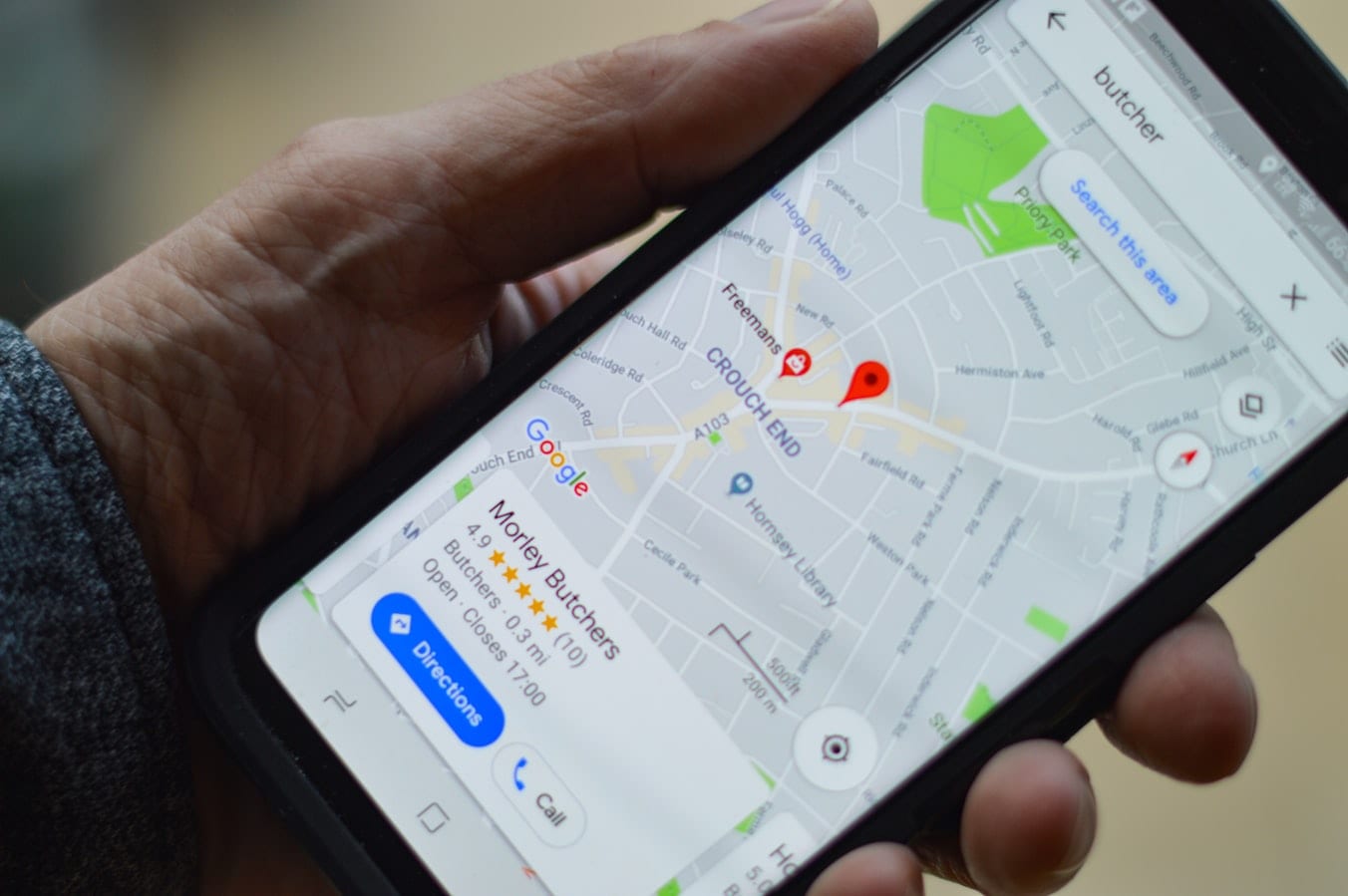 Let us do the heavy lifting.
Implementing a local SEO strategy can be a rigorous effort. After you provide us with verified listing information, we'll do all of the heavy lifting. From submitting and verifying listings to creating localized content or providing tips on how to secure legitimate customer reviews, we'll help raise your visibility with minimal effort on your part. In addition, you own all of the listings that we create or optimize so the results are long-lasting.
Ensure your online listings are accurate, consistent and complete.

Improve your local ranking for relevant keywords.

Increase quality inbound leads from relevant, quality sites.

Increase leads from location-based mobile searches.
Increase leads from location-based voice searches.

Expand your audience with hyper-local event listings.

Obtain quality customer reviews.

Improve your business visibility and credibility.
Our focus isn't just on getting you to turn up in search – we want to help you to dominate local search results. As a well-regarded DC SEO company, we pride ourselves on offering a high level of services and promise to take care of every detail. Unlike what you might encounter with other agencies or local search tools, with periscopeUP you own (and have ready access to) all of your listings.
We can provide digital marketing expertise that contributes to top-line revenue growth at a fraction of the cost of hiring a full-time employee. Call us at 443.475.0787 or fill out the form below for a free consultation.
Improved Visibility
Good local SEO translates to higher pin map ranking and improved visibility so local customers find you first.
Higher Conversion Rates
Effective local SEO drives organic site visits, which tend to be better targeted and further down the funnel than those from other channels.
Heightened Brand Awareness
Good local SEO leverages on-page optimization and links from quality directory listings to increase brand awareness.
REAL RESULTS
Local Search Case Study—Senior Living Community Websites
The positive results shown in the chart below for one of the communities demonstrates the importance of the quality and accuracy of local citations. A site that maintains well-optimized local citations and finds opportunities to leverage hyper-local events with good frequency will secure local pin map rankings for key terms translating to continued increases in organic sessions.
Local SEO-Related Recommended
Reading And Resources
Raise Awareness And Drive Site Visits With Events