In 2018, Google introduced a Products and Services section for Google Business Listings. Since then, it has split the two – initially offering a Services section and more recently rolling out a beta version of the Products section. We started noticing "Products (beta)" in the Google Business Listing dashboard of some clients earlier this summer (see below) and have recently started seeing it more frequently.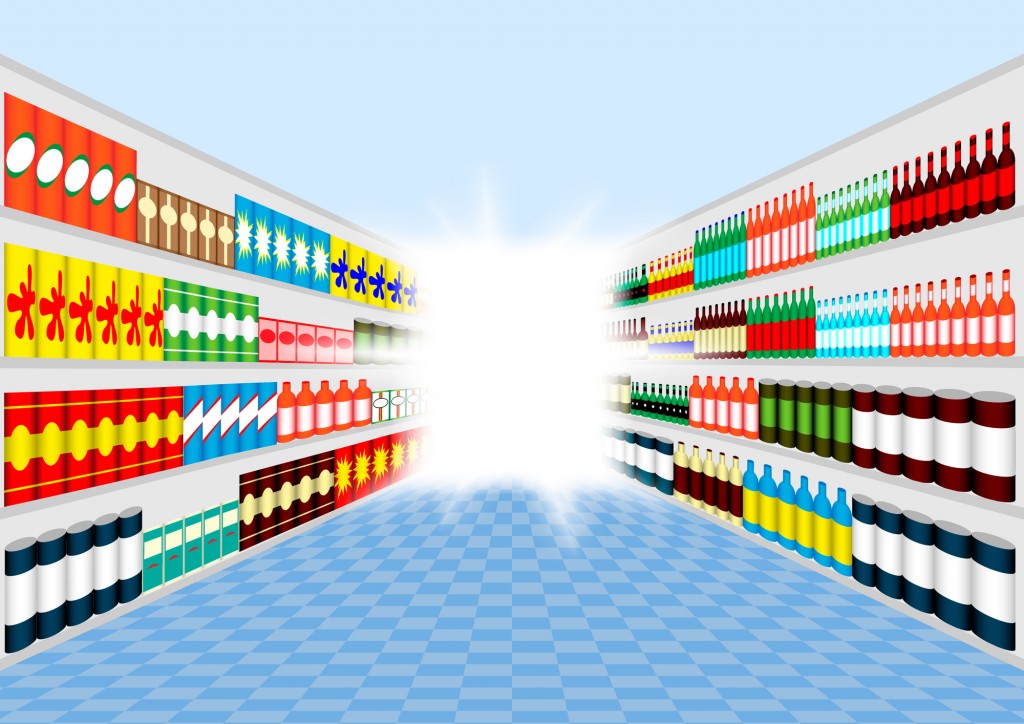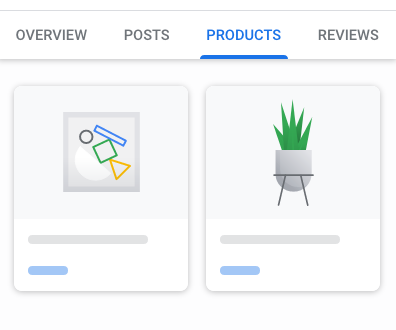 Products has yet to be rolled out to all Google Business Listings. Interestingly, even in cases in which a business has multiple branch listings in the same Google Business dashboard, the Products feature may be available for some, but not for others.
Utilizing The Google Business Products Feature
With the new Products feature, products may be added by collection. For example, a listing might have a "Winter Apparel" collection made up of individual outwear items and accessories or, as shown in the example below, a geographic apartments collection made up of studio, 1 bedroom and 2 bedroom apartments. For each product, Google allows a thumbnail image, price (or price range) and description. The images below illustrate what the product section looks like on the backend, and how the end result appears in search results.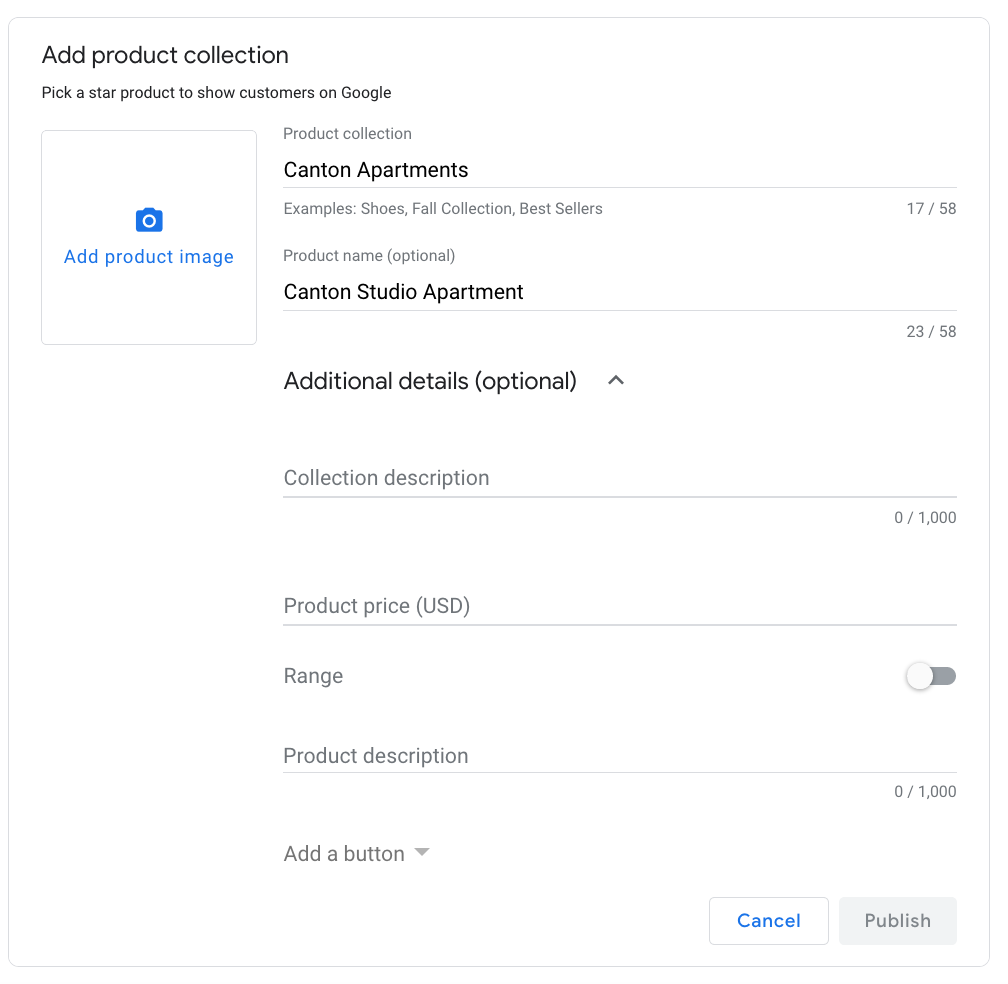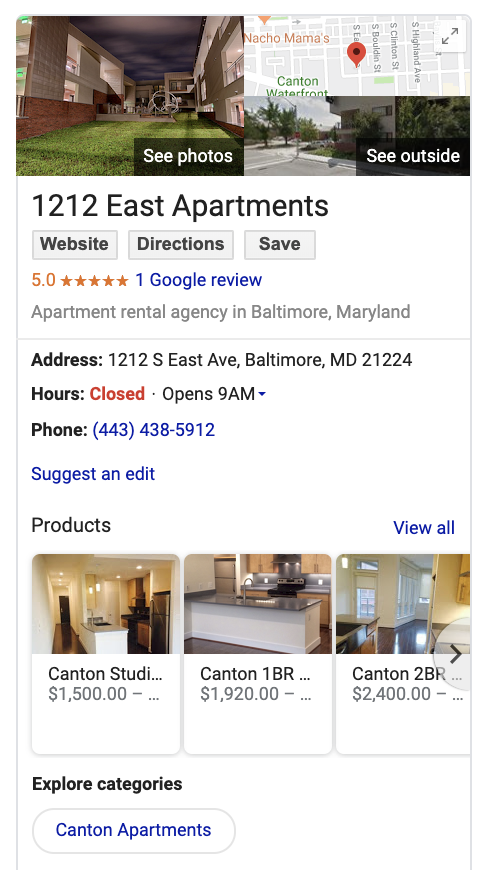 If you find that "Product (beta)" is available in your Google Business listing, be sure to take advantage of this feature. Similar to updates or events that you might post to your listing, Products show up prominently in the Knowledge Panel and represent one more way to grab a searchers attention.
Want to increase your local search visibility? Call periscopeUP today at 443.475.0787or Contact Us online.