SEO Services
Optimize For Search Engines AND For People
Don't Just Get To The Top Of Google
Nail It – Rank high on Google, Yahoo! and Bing
Spread It – Facebook, YouTube, Twitter and Google+
Own It – Control Your Brand Across Platforms
Drive It – Focus Efforts into Revenue Streams
Get visitors to:
Pick up the phone. Fill out your forms. Download your content. Or make a purchase online.
Our SEO Chops
We started in 2009 as a search marketing firm. As the industry has changed, we have adapted but our philosophy remains the same...Optimize for people first and search engines second to increase visitors and conversions. Improve month over month and you'll blow away your competition.
Search Engine Optimization Case Study — Smooth Fitness
The positive results shown in the graph below demonstrate how implementing SEO best practices can translate into gains in both sessions and revenue from the organic channel. These dramatic results helped Smooth Fitness stand out in a very competitive market, and in 2014 the company was acquired by ICON Health and Fitness. Read more about periscopeUP's efforts on this project here.
Want to boost your search engine rankings? periscopeUP knows how. Give us a call at (443) 475-0787 or contact us here.
In a world of hundreds of millions of competing websites, how do you get noticed?
Do things a bit different – and a bit better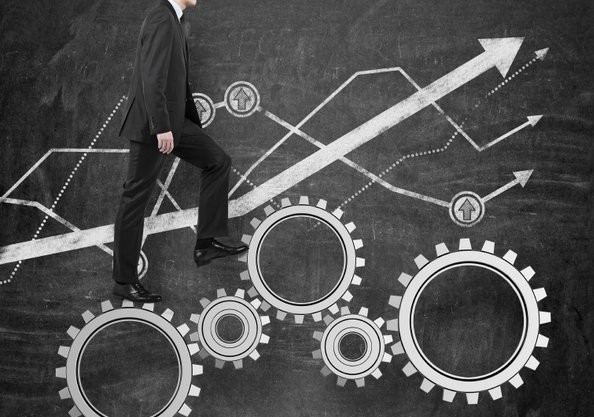 Optimization Means Discovery
People go online for laughs, curiosity, answers or pain relief. Establish your voice as a trusted and familiar voice of solutions.
Already known? Find new frontiers.
Just getting started? Dig out a solid niche to build out from.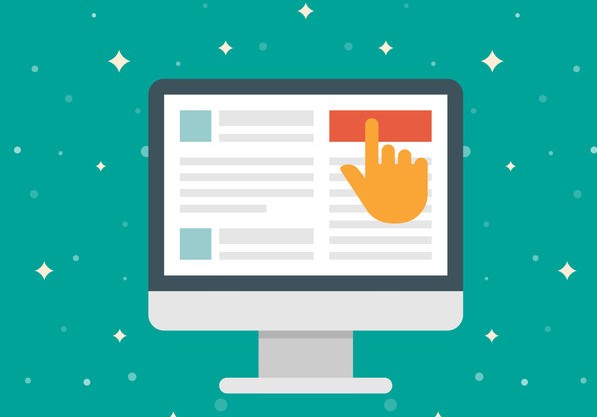 Invest In Your Website
Website copy that ranks and sells
Google+ validation and optimization
Inbound link analysis and cleanup
Google Analytics configuration
Conversion optimization
Outreach for links, likes and shares
Track & understand your search engine rank, user behavior and leads
Google best practices
Mobile website optimization
Business citations
Pin map listings
Which Package is right for you ?
Drive phone calls and foot traffic
Website optimization for pin maps and local results
Google Maps submission
Google+ Business listing optimization
Google Webmasters setup and analysis
Implement SEO best practices
Citations and link building to promote pin map listings
Google Analytics and configuration
Monthly meeting & reporting to understand user behavior & improve
Fill the marketing funnel.
Everything in our local package, plus…
In-depth website analysis & optimization
Content optimization that converts visitors to leads
Robust, powerful link building, for links, likes & shares
Content marketing & dissemination to draw users back to your site, and push you up to the top of the search rankings
Identify influencers (bloggers, writers, social media followers, etc) and build relationships with them to disseminate your content to their audiences.
Create global opportunities for your company.
Multi-regional SEO targets specific regions
Multi-lingual SEO targets specific languages
Address international domain and URL structure issues
Understand top level domain categories
Regional search behavior analysis
Region specific social media strategy
Drive more online transactions and revenue.
Advanced Google Analytics configuration & reporting
Split test pages to increase conversion rates
Website architecture review
Continual on page recommendations
Content and outreach to drive traffic and sales
Conversion optimization
What We Bring To The Table
Very high quality, responsive customer service
Deep understanding of your business & goals
We only take on clients we think we can help
Focus on revenue not just traffic
No long term contracts. We prove ourselves every month
Fun to work with. We love helping companies grow!
What Others Are Saying
What sets periscopeUP apart for me has been their ability to learn about the special needs of my business and then translate those needs into a measurable search marketing strategy. Their focus is on getting the best results for my company; not just delivering what I ask for.