Welcome to periscopeUP
In 2009 periscopeUP was founded in Baltimore, MD. We are a boutique firm focusing solely on search marketing. Services include Pay Per Click, Search Engine Optimization (national, mobile, local, eCommerce, international, and social), Search Reputation Management, and Retargeting.
We call this web optimization for search and for people. The result? More leads. More business.
We judge our success by the number of leads and sales your website generates.
Meet Our Team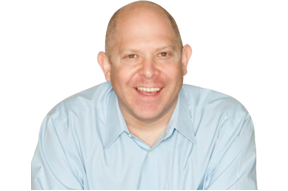 Eric is an experienced online marketer proficient in building custom solutions to meet online advertising and marketing objectives. As one of the early employees at Advertising.com, Eric is credited with the launch of several industry leading online advertising solutions including Behavioral Targeting, Interactive Television advertising, and several self-service applications.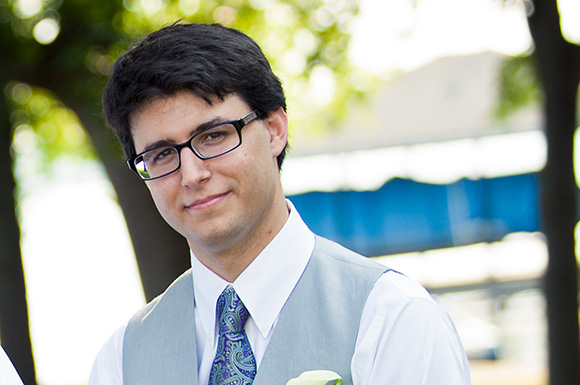 Jacob Evans is our Webmaster. He is responsible for ensuring all client sites meet best practices. Jacob brings over 10 years of experience developing websites. Clients appreciate Jacob's ability to explain complex technical issues in plain English. He is an expert with WordPress, HTML, CSS, and is experienced with PHP, databases, and open source technologies. He enjoys working with the internet because there is something new to learn every day. Jacob lives in Athens, AL with his wife and two dogs. In his spare time he enjoys traveling and seeing new things.
Stacey Wilson works closely with our clients to implement online marketing campaigns and increase their website's visibility and leads. Prior to joining periscopeUP, Stacey worked as a Senior Web Designer/Developer for AT&T. She is an expert in web development, Adobe Photoshop, Dreamweaver, and Flash and has been in the web development field for over 7 years. Stacey's personal interests include spending time with her husband, daughter Natalie and their dog Willow. She also enjoys crafting, watching movies and spending time outdoors.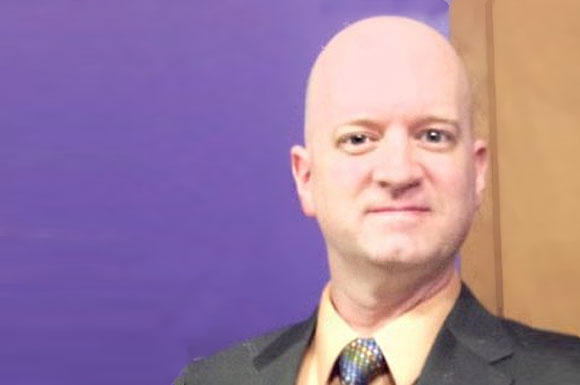 For close to the last 10 years, Paul has been intimately involved with constantly evolving world of online marketing, including PPC, SEO, social, mobile, DRTV, landing page optimization, retargeting, microsites, email marketing, and most importantly analytics. Paul excels at uncovering hidden technical issues that are contributing to inaccurate data collection. He thrives on providing solutions that ensure analytics are accurate and actionable. Paul is huge proponent of helping people connect the dots of their lives so they can identify and fulfill their life purpose. He is also a church musician out on the East End of Long Island.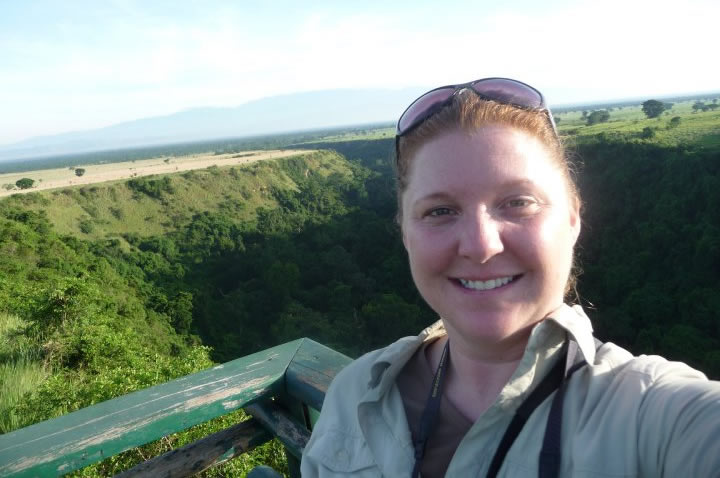 As both a PR Specialist and Account Manager for periscopeUP, Stephanie works to find creative ways to drive traffic and increase online conversions for her clients. With a background that includes freelance writing, Public Relations, and Business Management, she enjoys working closely with clients to organize and implement projects while constantly learning and responding to the evolving world of online marketing and digital PR. Stephanie lives in Houston, Texas with her husband, her son, and their pets. Beyond her family and her work, her other loves include reading, writing, traveling, and spending time in the great outdoors.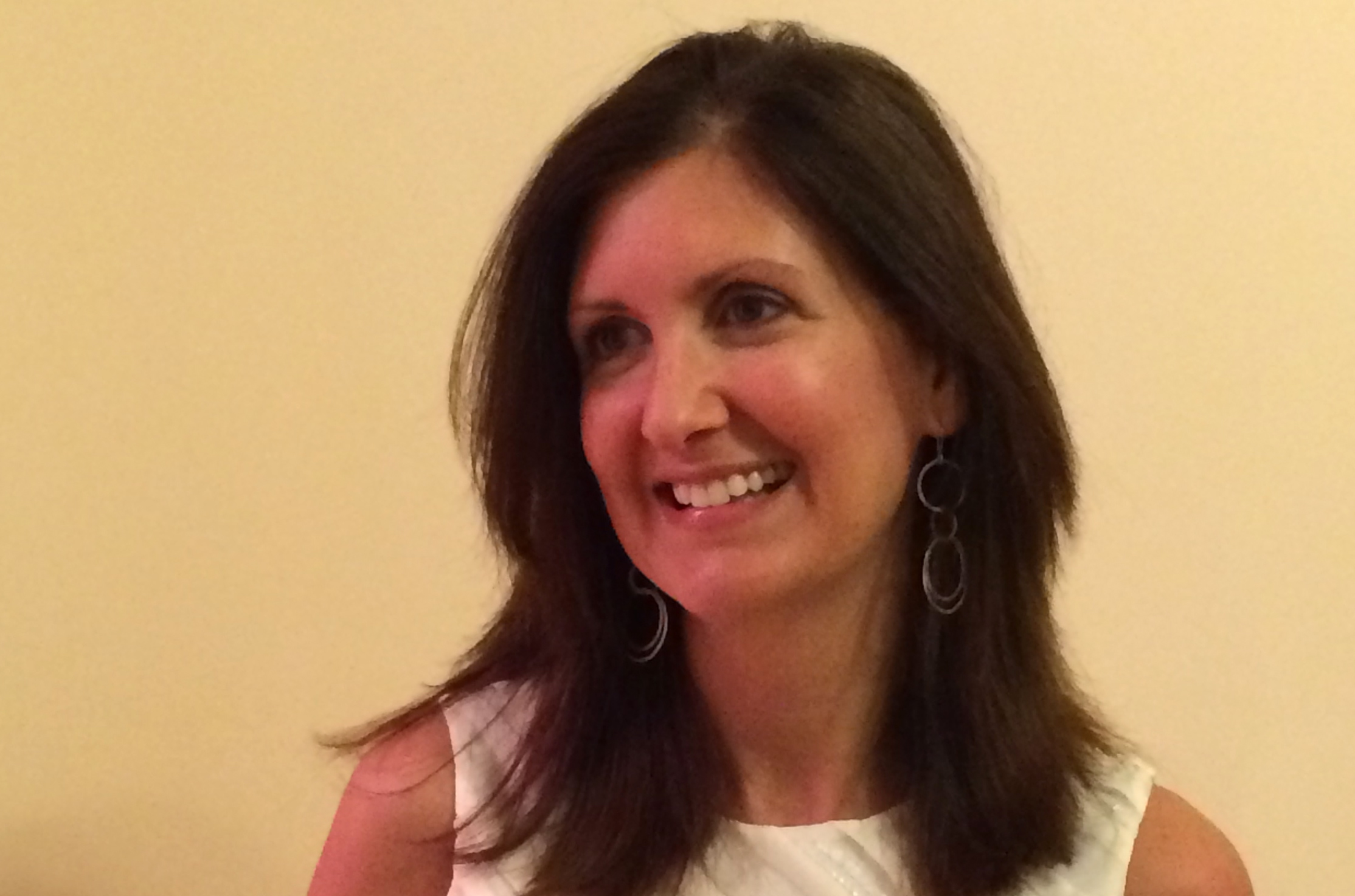 Jessica Srinivas coordinates local search, content marketing and social media for periscopeUP. She has a background in marketing strategy and communications. She enjoys analyzing and organizing client projects and coming up with creative solutions. Jessica lives in the Boston area with her husband and two children. She runs half marathons, enjoys the outdoors and is an active contributor to education and creative arts initiatives in her community.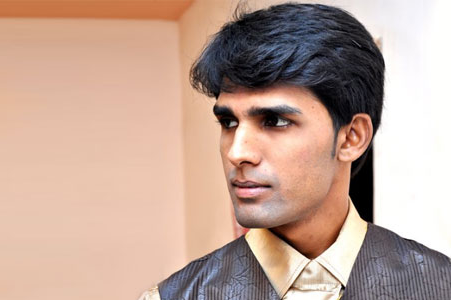 As Sr. SEO Analyst, Rakesh brings a deep background in SEO and social media marketing. Rakesh is responsible for a wide variety of SEO tasks, including analysis, keyword research, outreach, building social media followings, and consulting. With knowledge of a vast array of tools, Rakesh is able to deliver great results. When he's not immersed in the SEO world, Rakesh loves Cricket, music, traveling, gaming, and anything that gives him a chance to unleash his competitive nature.
As our automated marketing specialist, PJ helps us create marketing campaigns that leverage all of the automation features HubSpot offers. A longtime executive and strategic consultant to the non-profit industry, PJ understands well the urgency of getting the right message across to the right audience, and has translated that skill to the commercial sector. She serves on the Communications Committee for The Women's Giving Circle of Howard County, and has called Howard County home for the last 15 years. For fun, she and her friends participate in "Destination Tri" – an annual ladies-only triathlon adventure. PJ has 2 amazing children.
Who is periscopeUP?
periscopeUP, strives for integrity in business dealings. We value partnerships and are selective about who we work with. Our singular goal is to use our experience to realize your online goals and objectives.
The days of "set it and forget it" on the web are long gone. Our secret is simple: consistency. Because we work to constantly improve your website's traffic and conversion rate, month after month, you'll eventually blow your competition away.
We judge our success by the number of leads your site gets. Our standard monthly contracts have a 30 day out, so you can always hold us accountable for achieving your online goals. Unless you're constantly improving, we're not satisfied.
Our Business:
Pay Per Click and Re-Targeting 25%
Consulting & Speaking 10%
Why is Analytics 100%? Because it's included in everything we do.